Fibramulch has proudly offered the industry leading FINN line of equipment for over 28 years,
including HydroSeeders, Bark Blowers, Straw Blowers and Landfill equipment.
HydroSeeders
Hydroseeding is more efficient than sodding, broadcast seeding, or any other method of establishing turf or controlling erosion.
Read More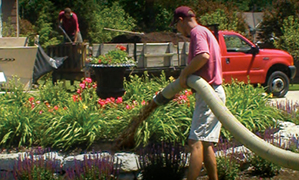 Bark Blowers
FINN Bark Blowers are the most versatile performers you can find, delivering high quality results in landscaping and erosion control.
Read More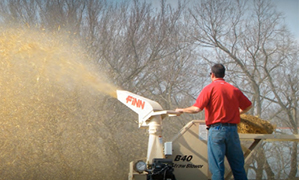 Straw Blower
FINN Straw Blowers multiply your productivity and profits by doubling straw coverage in a fraction of the time it takes to apply by hand.
Read More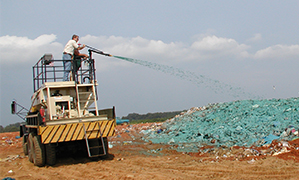 Landfill
Designed specifically for use in the extreme environments of landfills, the LF120 HydroSeeder®, an exclusive FINN Landfill Solution™, is an efficient solution.
Read More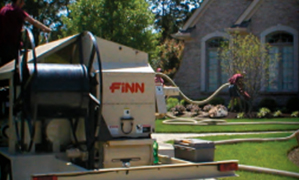 Rental
We offer FINN Hydroseeders, Bark Blowers and Straw Blowers rentals coast to coast.
Read More
Used Equipment
Fibramulch Offers the Largest Selection of Finn Used Equipment in Canada.
Read More